Tuesday, July 4, 2006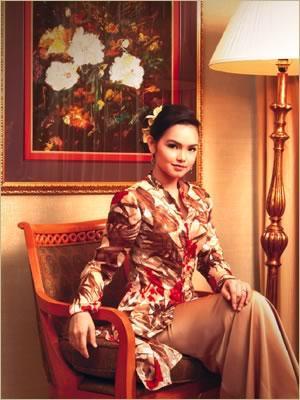 Assalamualaikum. Had my pre-enlistment check-up at the CMPB, Depot Lane. Gosh! I was told that to get there, I have to take MRT to Redhill and take a bus to Depot Lane. I didn't know what bust to take and it was already 9.55a.m while my appointment is ay 10.00a.m. So, I decided to take a taxi. Haizzz... The cab could not enter the building, so the driver had to alight me outside the building. Another problem comes... There were a group of buildings located near to each other and I had no idea which one was CMPB. Luckily, there was a kind man who showed me the way. When I reached, I was greeted by the disgusting sight of the receptionist who are busy talking to the phone. I just do not know where to head to, so I went to him. I repeated myself twice. Then met a bunch of rude men. Gosh! Let me tell you this. Should an analyser comes to the building to rate the attitude of these men, it will be the worst rate ever. Although not all of them are rude but I must say most of them. There were so many station and I spent 4 hours of my off-day there. I got PES ~...
Biarlah Rahsia
(Let it be a secret) ... Hahahhaaha...
Heard from Bashirah, my "
correspondent"
from school, that the new Malay teacher is a great one. Can't wait to see him and learn from him tomorrow, my 1st lesson with him. I was thinking of a way to reward myself after the Prelims and I could think of nothing except buying myself a magazine. A special one by the way... What magazine is that,
Biarlah Rahsia
(Let it be a secret). Actually, I am not that secretive a person, but after garnering the vast life experience, I realise that keeping secret is not always a bad thing. If you wish to share your feelings or any other things, by all mean people but remember, keep some to yourself!